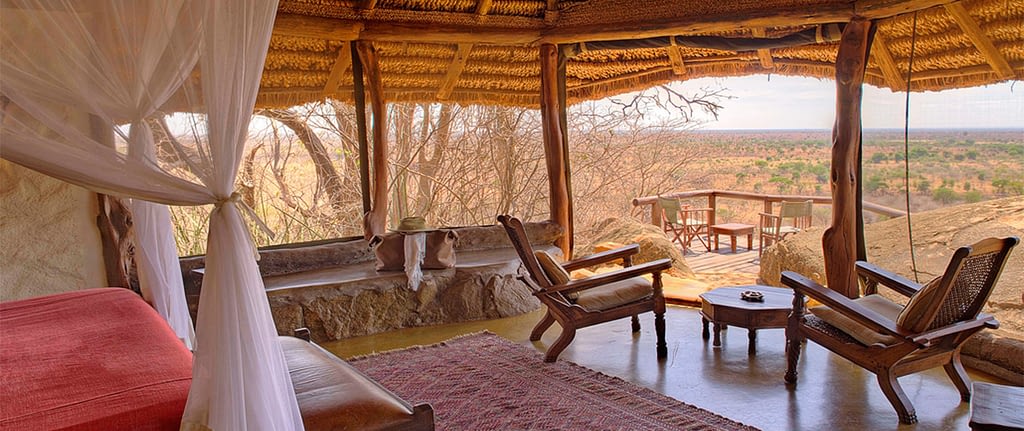 The world has literally gone into quarantine and the situation is unprecedented. Never before has our industry, nor the world, faced a crisis of this scale from a global health, social and economic standpoint.
On 22nd March, the Kenya government directed the suspension of all passenger flights into the country effective today, 25th March 2020. This is a measure to protect communities from the further spread of COVID-19. In line with this directive, we have temporarily suspended any further bookings for now. We are closely monitoring the situation, and are in regular contact with all relevant authorities, to ensure we can implement the latest guidance. As soon as circumstances allow; we will reinstate all travel services.
As your fellow travel enthusiast, we cannot even begin to imagine how the threat and stress of COVID-19 has created for you and your family. Our strength has been tested by the spread of corona virus and we would like to extend our thoughts and hope to those who've been affected; we'll get through this and come out stronger.
We encourage you to be optimistic and believe that everything is going to be okay, as once by Brian McGill, "Crisis is what suppressed pain looks like; it always comes to the surface. It shakes you into reflection and healing."
So, what should i do if i had reserved a future Safari?
First of all, we would like to acknowledge that the decision to travel no matter what precautions are in place relies upon you. However, for your own safety, we encourage you to postpone your already reserved trip to a later date from this period of global health crisis. We have already communicated with most of our guests who had booked trips with us on the best possible postponement dates that should fit their existing budget and experiences. Additionally, we are applying flexible policies for you to adjust your trip and our reservation and sale team will continue to work closely to guide you through these options and provide you with all the information you need.
How can i be Informed on the current travel advisories?
So far, we are aware that all our East African destinations (Kenya, Tanzania & Uganda) have closed their borders to foreign nationals from affected countries and as your trusted safari operator, we are closely monitoring the situation on the ground and we will be keeping you up to date with this situation. Again, we wish to reiterate that we are greatly committed to reducing the impact on our customers and partners, and with your support and partnership, we are confident that we will emerge from this unprecedented period well prepared for the return to normalcy.
Notwithstanding the limitations, we endeavor to continue our operations and we are available on phone and online, should you have any matter that require our attention.
Stay Safe and we look forward to welcoming you and your guests to our country soon.