Meetings & Conference on Mombasa, Kenya
Kenya's principal port and the country's second largest city, Mombasa is a colorful island town with a picturesque blend of ancient and modern building. The old town and its labyrinth of narrow twisting allies display beautifully carved doors and Arab verandas, bazaars with curios and antique shops.
The coastal city of Mombasa is one of africa's major tourist destinations, with some of the best beaches in the world. With many hotel facilities along the Indian Ocean beaches, vistors can enjoy both local and international convention in Mombasa 
Contact Our Experts
Start planning your bespoke safari by contacting one of our Kenya specialists
Places to Stay at Mombasa
Below are some of our highly recommended places of stay at Mombasa that have been tested and chosen by our travel specialists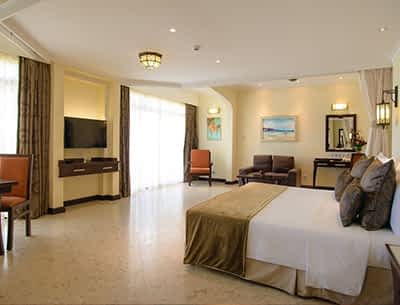 Sarova Whitesands
Be it a family holiday with children, beach wedding, honeymoon, business meetings with a difference or special interests like deep sea diving or fishing, Sarova Whitesands Beach Resort & Spa has something special for everyone.


Severin Sea Lodge
The Severin Sea Lodge is located on Bamburi Beach directly on the Indian Ocean and is lovingly designed in the traditional African style: the round bungalows, the main building and the two swimming pools are embedded in a beautiful palm garden.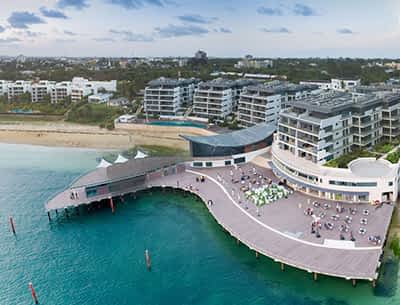 Marina English Point 
With 26 luxury bedrooms (all en-suite) and 26 Luxury suites not to mention the Executive suites and penthouses to stay in it is the height of decadent living.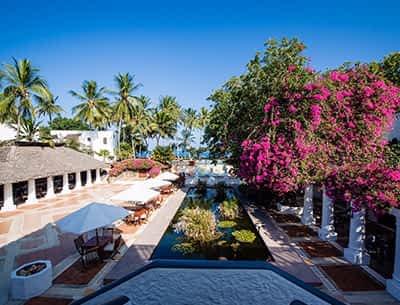 Serena Beach Hotel
Serena Beach Resort and Spa offers the ultimate tropical paradise. Treat your palate to a superb selection of of a la carte seafood dishes at the Jahazi Grill which is set on a beach and styled to resemble an Arab dhow.



Start Planning Your Tailor-Made Safari 
Why Travel with Tembea Africa?
100% Tailor-Made
Our highly informed experts with comprehensive knowledge of each destination designs your tour around your requirements
Expert Knowledge
We go off the beaten track and deliver our promise & the best part is that all our accommodation have been tested by our team.
Trusted Services
We are available around the clock for communication to ensure you'll never be stranded during your safari.