Kenyatta International Conference Centre
The Kenyatta International Conference Centre is a landmark and iconic facility in Kenya. The Centre boasts the leader in MICE tourism having been awarded the ISI 9001:2000 Certification. Conferencing at the Centre guarantees you exemplary services over and above utilizing state-of-the-art facilities.
KICC has a wide range of products from the expansive Tsavo Ballroom to the exquisite and contemporary Amphitheatre, medium-sized and small caucus rooms that conveniently act as secretariats' and break-away rooms. Auxiliary facilities range from the SIE translation devices, to the Wi-Fi installed rooms, catering services, view tower with a 360 degrees view of the City's skyline, Helipad for shuttle choppers to and from airports within Nairobi and various other services offered in partnerships.
Contact Our Experts
Start planning your bespoke safari by contacting one of our Kenya specialists
Places to Stay at Nairobi
Below are some of our highly recommended places of stay at Nairobi that have been tested and chosen by our travel specialists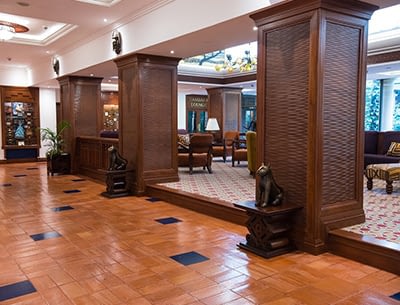 Nairobi Serena Hotel
On the outskirts of Nairobi's Central Park, stands the Nairobi Serena Hotel. A member of the 'Leading hotels of the World' Nairobi Serena offers exceptional standards of accommodation, service and amenities.


Hemingways, Nairobi
This 45-suite boutique hotel elevates the standard of luxury for travellers in the region. Beautiful in its symmetry and flooded with natural light, this plantation-style property is airy and spacious.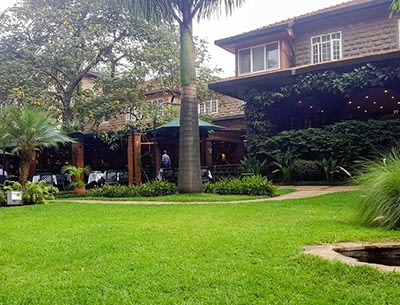 Fairview Hotel
Fairview Hotel, known as the safest hotel in the city, has a long history of hospitality in the region. Its central building is a grand stone structure with ornate wrought iron features including a spiral staircase and an underground wine cellar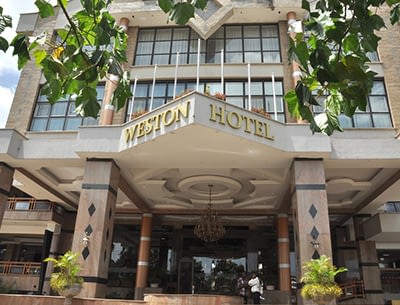 Weston Hotel
Weston Hotel is every traveller's wish when it comes to true comfort and tranquillity. It is slightly situated away from the city's hustle and bustle, and is close to The Nairobi National Park



Start Planning Your Tailor-Made Safari 
Why Travel with Tembea Africa?
100% Tailor-Made
Our highly informed experts with comprehensive knowledge of each destination designs your tour around your requirements
Expert Knowledge
We go off the beaten track and deliver our promise & the best part is that all our accommodation have been tested by our team.
Trusted Services
We are available around the clock for communication to ensure you'll never be stranded during your safari.